THE REFINED BY FAILURE METHODOLOGY
Go faster in business and life.
We help business leaders speed decisions, build strong cultures and improve business performance by guiding them to rediscover why they do what they do, and build boundaries that reinforce their values.
ACCELERATE GROWTH
Our books, online courses, consultations and workshops deliver tools and resources, and teach modern approaches to leadership to provide an environment to share and get guidance so that the leader may generate faster and better results in business and life.

The Refined by Failure mission is to provide a place and resource for business leaders, so that they may know that they are not alone.
LEARN FROM FAILURE EXPERIENCE
The Refined by Failure methodology was founded on the true story of Lloyd Brown, a successful entrepreneur and business leader who had many inner struggles with self-doubt—but was able to overcome his failures and discover his "why" which allowed him to finally find peace and learn from his mistakes.
4 CORE RULES FOR LIVING A PURPOSE DRIVEN LIFE
Refined by Failure helps to guide business leaders in the transformation of their businesses and life so that they may become more purposeful and value driven; which enables them to lead with their value system and create effective boundaries within their organization that enable significant growth.

Learn 4 foundational rules that you can follow to juggle the responsibility of leading a business with the necessity of maintaining a work-life balance.
GIVE AND EARN TRUST
Steven MR Covey, author of The Speed of Trust, says that trust is the one thing that is common to every individual, relation-ship, team, family, organization, nation, economy, and civilization throughout the world—one thing which, if removed, will destroy the most powerful government, the most successful business, the most thriving economy, the most influential leadership, the greatest friendship, the deepest love.
Like a Cornerstone—Rule 1, Give Trust, Earn Trust—gives us a reference point for setting solid foundations in our relationships, then trust perpetuates and continues to be reinforced.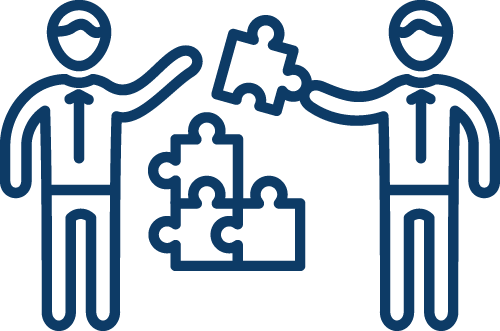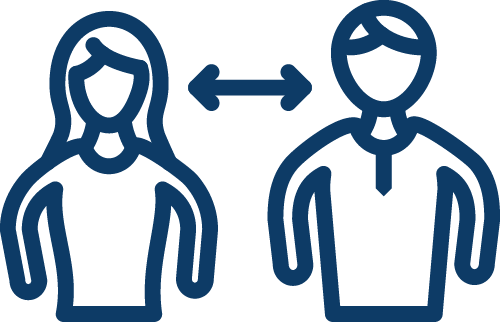 THE SAFETY RULE
Safety is the most primal human need. If we can't do things safely, and create an expectation of working safely and having safety in our relationships - it is impossible to create trust. To make change or operate in a high level of trust, we have to have safety.
THE GOLDEN RULE
The golden rule is about emotional safety. Emotional safety is even more important than physical safety, and is really what cultivates vulnerability. Treat others as you want to be treated.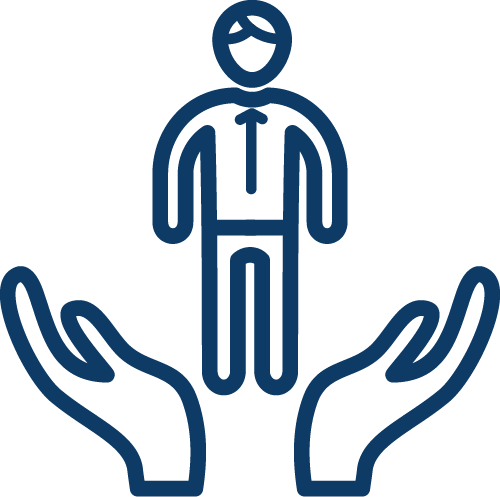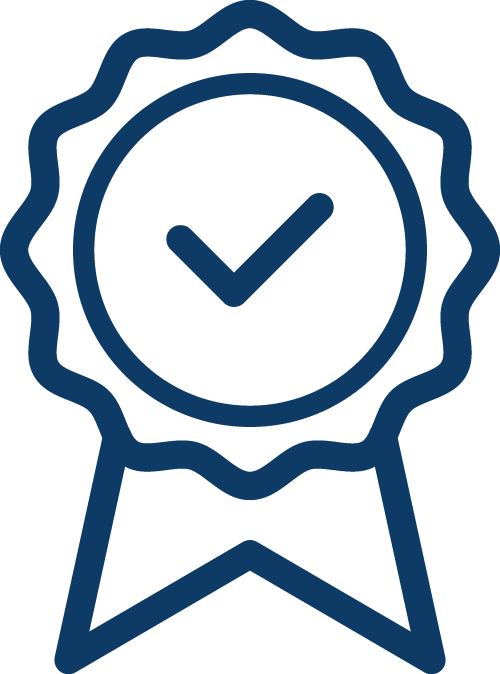 PROFIT FIRST MEANS YOU CAN HAVE FUN
The reason a business exists is to make a profit. Profit sustains a business and allows it to grow. It creates success and value for the customers, employees and financial stakeholders. It ensure the business can perpetuate.
The leaders that we work with know that life long learning is beneficial to growth, and that vulnerability is not a weakness.
Refined by Failure provides resources and guidance that enables leaders to overcome their feelings of failing, and make better decisions more effectively; so that they can transition from feeling out of control and questioning themselves and wandering aimlessly without a purpose, to feeling confident and knowing their purpose, and being intentional with their life and business.
HOW WE HELP
Refined by Failure helps business leaders rediscover their why and effectively set boundaries within their organization to enable clarity, speed of decision making, and to build a strong culture which is characterized by greater business performance.
PEOPLE ORIENTED SOLUTIONS
We know that not everyone has the same personality, same attributes, same dreams, or the same problems. That's why we don't offer you the usual outdated tutorials. We provide one-on-one coaching, write special programs for your company's internal communication. We offer you the solutions needed to transform a leader into a better leader and turn his life into a happier one
Stop feeling overwhelmed, exhausted, and empty.
You don't have to carry your work with you everywhere you go.
You don't have to sacrifice family and relationships for business success.
Gain calm, assertive confidence in your leadership abilities and your business's trajectory.
Create a team you can trust to lead the business to success.
Set boundaries that allow you to move faster
Become an empowered and intentional leader who is focused, purposeful, and confident in their decisions.

Signup to Get a Free PDF Copy of the Refined by Failure Book