Regain Work-Life Balance & Become a Breakthrough Leader.
We offer resources, 1-on-1 consulting and group training to transform your business and life. Get started with one of our programs below and learn how to rise above failures, learn from your mistakes and become the confident, successful leader you were meant to be.
Get guidance from our team
Join our community
Audio Book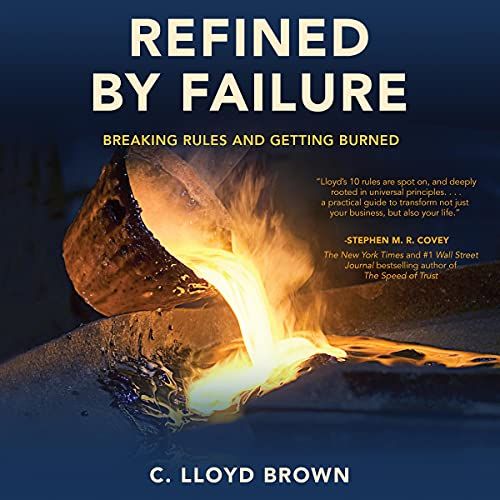 $12.85
Listen to our audible recording of the Refined by Failure book.
Physical Book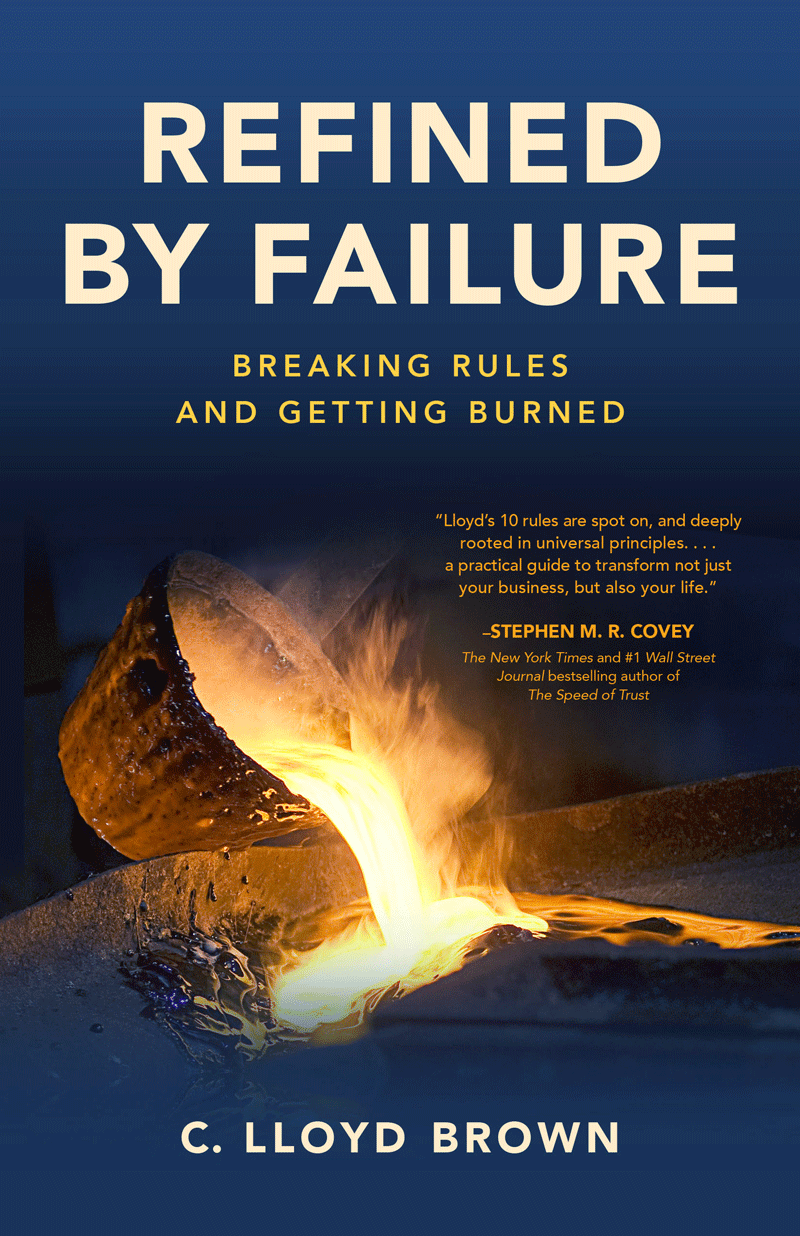 $16.99
Get a physical copy of our ground breaking work.
1 on 1 In-person Consulting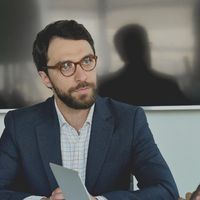 $2000/month
Discover how to live your life with clarity and purpose to take your business to the next level.

1 on 1 Virtual Consulting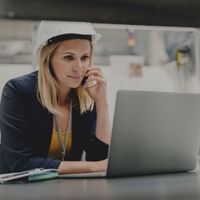 $300/hour
Get tactical feedback and guidance on how to live your life with clarity and purpose to better help you grow your business.
Virtual Group Consulting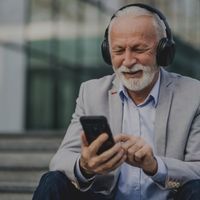 $1200/day
Identify roadblocks in your business that hinder growth and profits. Clarify your purpose and why for your three most important stakeholders (financial, employee, and customer).
In-person Group Consulting
$2000/day + expenses
Get visibility to the issues that are holding your company back from growth. Learn how to lead with purpose and reduce internal conflicts.
Speaking Engagements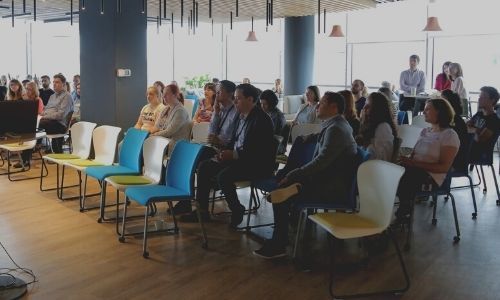 Starts at $3000 + expenses
Lloyd Brown is a world-class on demand speaker that delivers authentic, riveting, and value driven story surrounding his own experiences of learning through failure. By leveraging his own rule, give trust and earn trust, Lloyd will speak at your corporate, non-profit, or motivational event and provide a unique perspective and engaging speech on leadership, and personal / business growth.
\Learnworlds\Codeneurons\Pages\ZoneRenderers\CourseCards
Signup to Get a Free PDF Copy of the Refined by Failure Book