module 2.3
The Kolbe Personality Instinct Test
The Kolbe A Index (Instinct Test) is unique. It does not measure intelligence, personality, or social style. It measures the instinctive ways you take action when you strive. Use your custom Kolbe A Index Results to be more productive, less stressed, and unlock joy at work or with your family.

My Kolbe personality index is below.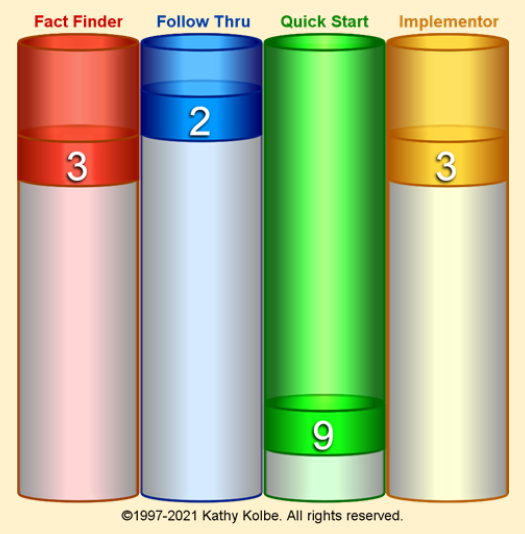 You are uniquely able to take on future-oriented challenges. You lead the way to visionary possibilities and create what others said couldn't be done. You'll say "Yes" before you even know the end of the question - then turn it into a productive adventure.
More about the Kolbe Personality Assessment
Great offer today!
Discount Link for Online Coaching Clients
Get guidance from our team
Join our community
Audio Book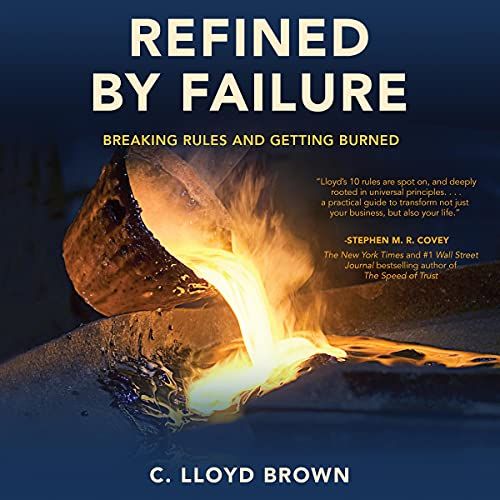 $12.85
Listen to our audible recording of the Refined by Failure book.
Physical Book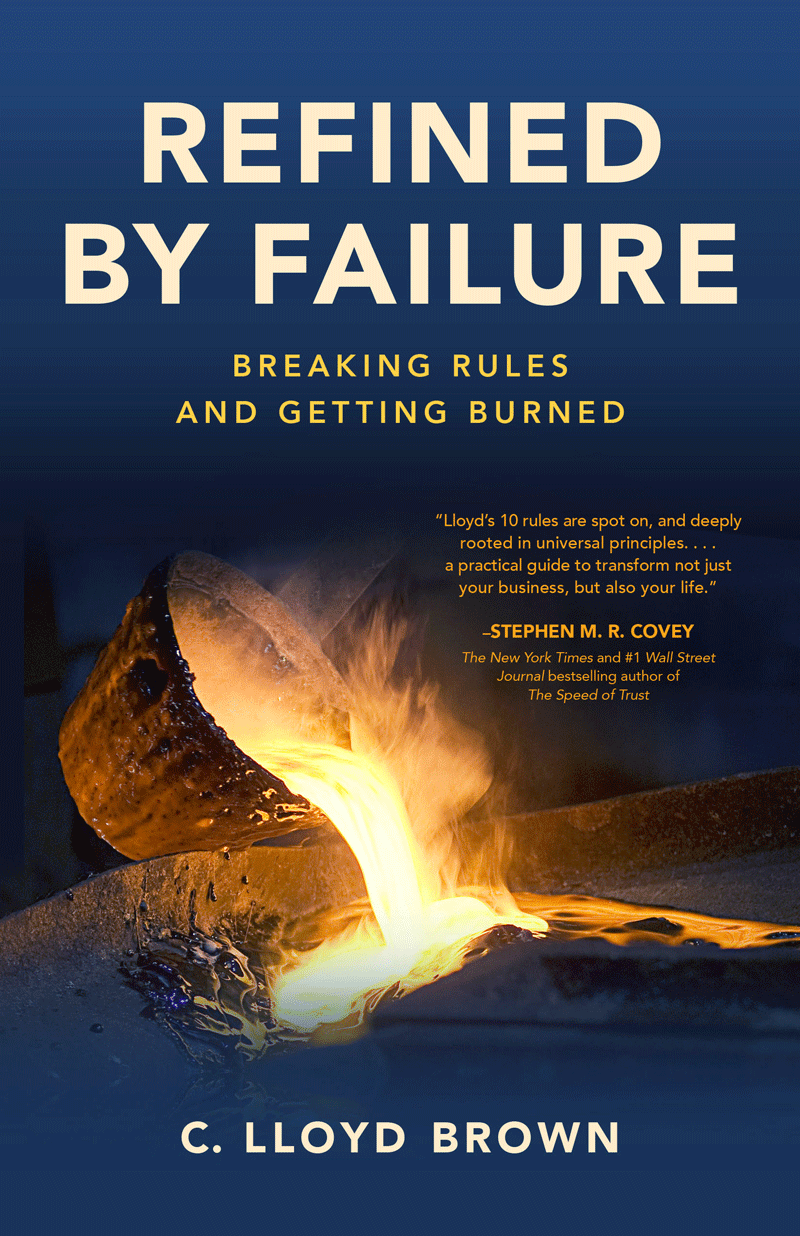 $16.99
Get a physical copy of our ground breaking work.
1 on 1 In-person Consulting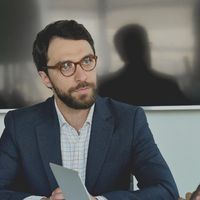 $2000/month
Discover how to live your life with clarity and purpose to take your business to the next level.

1 on 1 Virtual Consulting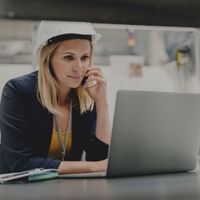 $300/hour
Get tactical feedback and guidance on how to live your life with clarity and purpose to better help you grow your business.
Virtual Group Consulting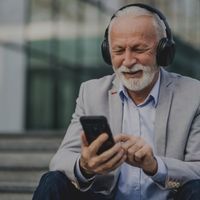 $1200/day
Identify roadblocks in your business that hinder growth and profits. Clarify your purpose and why for your three most important stakeholders (financial, employee, and customer).
In-person Group Consulting
$2000/day + expenses
Get visibility to the issues that are holding your company back from growth. Learn how to lead with purpose and reduce internal conflicts.
Speaking Engagements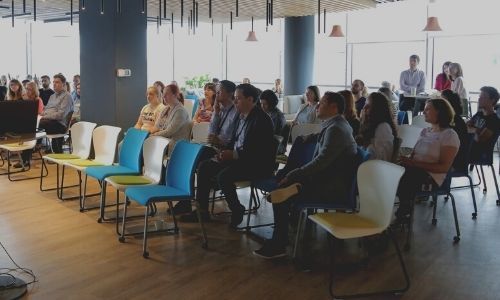 Starts at $3000 + expenses
Lloyd Brown is a world-class on demand speaker that delivers authentic, riveting, and value driven story surrounding his own experiences of learning through failure. By leveraging his own rule, give trust and earn trust, Lloyd will speak at your corporate, non-profit, or motivational event and provide a unique perspective and engaging speech on leadership, and personal / business growth.
Signup to Get a Free PDF Copy of the Refined by Failure Book